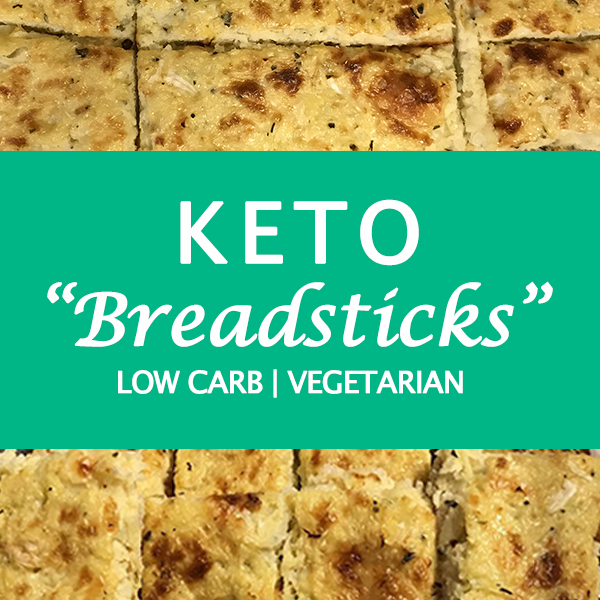 Missing breadsticks on the keto diet? With some mozzarella cheese and cauliflower (and a few other simple ingredients), you can make a tasty replacement that is way better than any bread! I'm not totally sure what I should call these. Are they cheesy keto breadsticks? Keto cauliflower sticks? Mozzarella sticks? Technically, they are sticks made with mozzarella, but I typically associate that term with breaded mozzarella.
The first time I made keto cheesy cauliflower breadsticks, I did it the lazy way after consulting a couple of recipes for inspiration and then totally winging it in the kitchen.
Here are some of the recipes that inspired me:
I've since perfected my recipe, though I occasionally change up the cheeses and spices.
Continue reading "Keto Breadsticks Recipe – Low Carb Cheesy Cauliflower Breadsticks"